SUNPIE 7" RGB-W Halo Headlights Control box and Remote Control (5 Pin Green)
SKU:
RGBW-K
Description
Fit RGBW LED Headlights and RGBW Fog lights
If you buy RGBW Halo Headlights + RGBW Halo fog lights Combo Kits, please choose Combo Kits.
Not fit RGB LED Rock Lights.
Fits all RGBW Halo No Rotating Headlights.
How do you choose controller?
Our LED lights are divided into regular products and RGB products, regular products no need controller and remote control, only RGB lights need controller, RGB lights controller wiring has three holes, four holes and five holes(RGB-W), so check your wiring holes.
Reference Picture: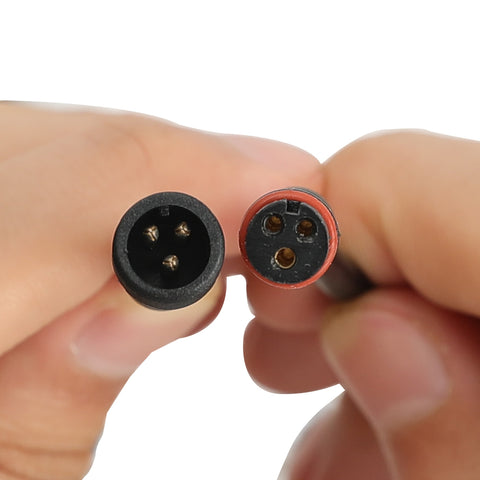 LINK: https://www.sunpie.co/collections/sunpie-replacement-parts/products/sunpie-7-rgb-halo-headlights-control-box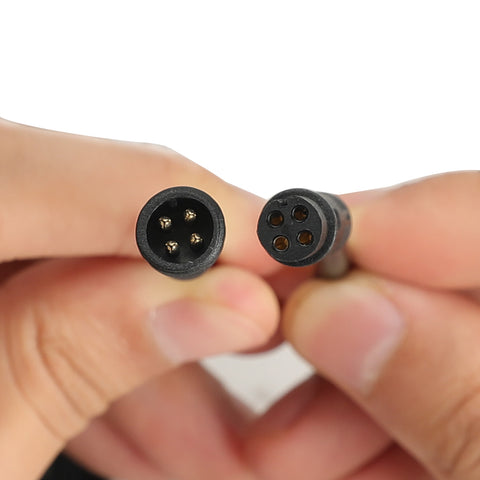 Link: https://www.sunpie.co/collections/sunpie-replacement-parts/products/sunpie-7-rgb-halo-headlights-control-box-and-receiver-4-holes